Reidt GmbH & Co KG
produces versatile glass-based auxiliary materials
Our traditional company is an expert on crushing, grading and pulverizing vitreous raw materials.

Functional additives, needs-based operating resources and decorative additives made of glass frequently result in a unique, product-specific characteristic and, in view of the fact that natural resources are spared, generate new marketing potential.

Customers from a wide variety of sectors use our decades of expertise in the glass powders and granulates sector and value us as a reliable supplier for their global operations.

Our uncompromising quality standards and high level of customer orientation are the reasons for our company's special market position.
Markets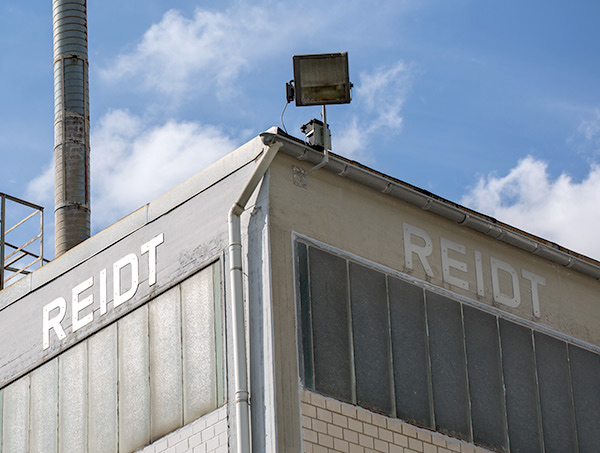 We find our markets where customers require vitreous raw material's angularity, smooth surface or special physical properties in combination with particle size. ...read more
Customers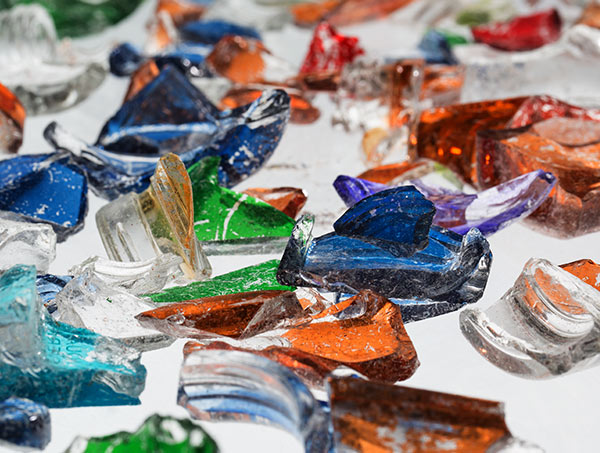 Our customers value how flexible our production is. Grading, packaging and delivery time are always coordinated to make our customers benefit to the utmost extent. ...read more
Control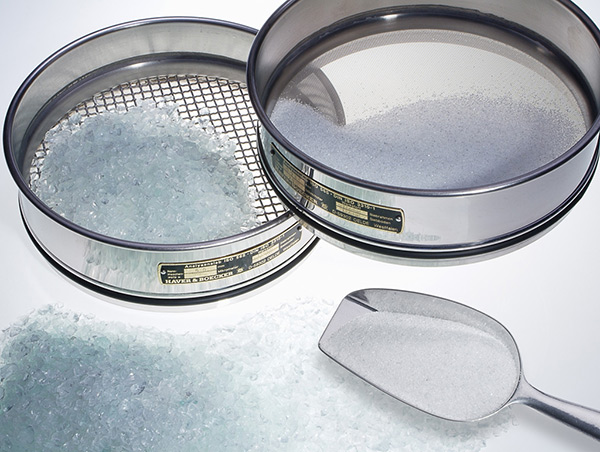 Our entire process chain - from the raw material to the finished product – is monitored in accordance with the agreed specifications. Traceability ensures the product quality our long-standing customer relationships are founded upon. ...read more